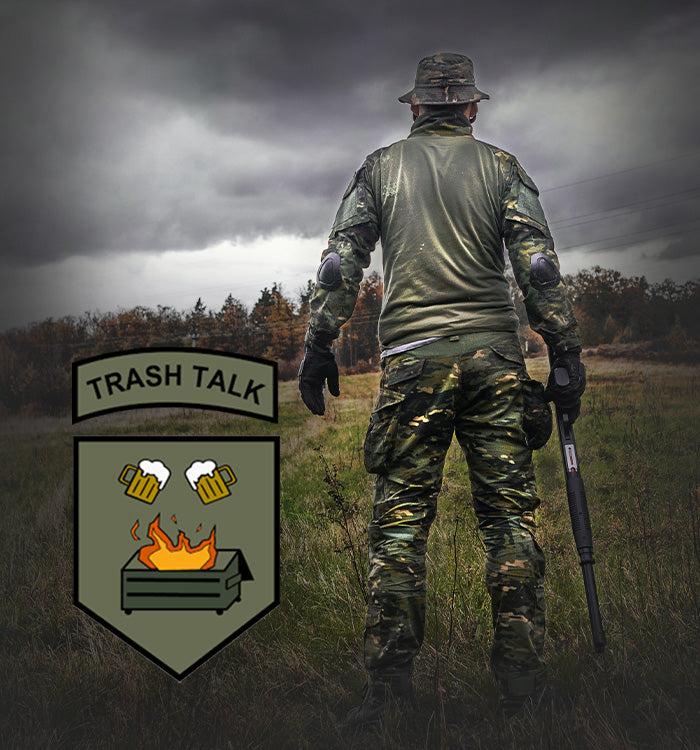 Join The Movement
Become a sponsor and have your brand be shared with hundreds of thousands of dedicated military personnel. Pricing options to fit any budget.
Logo list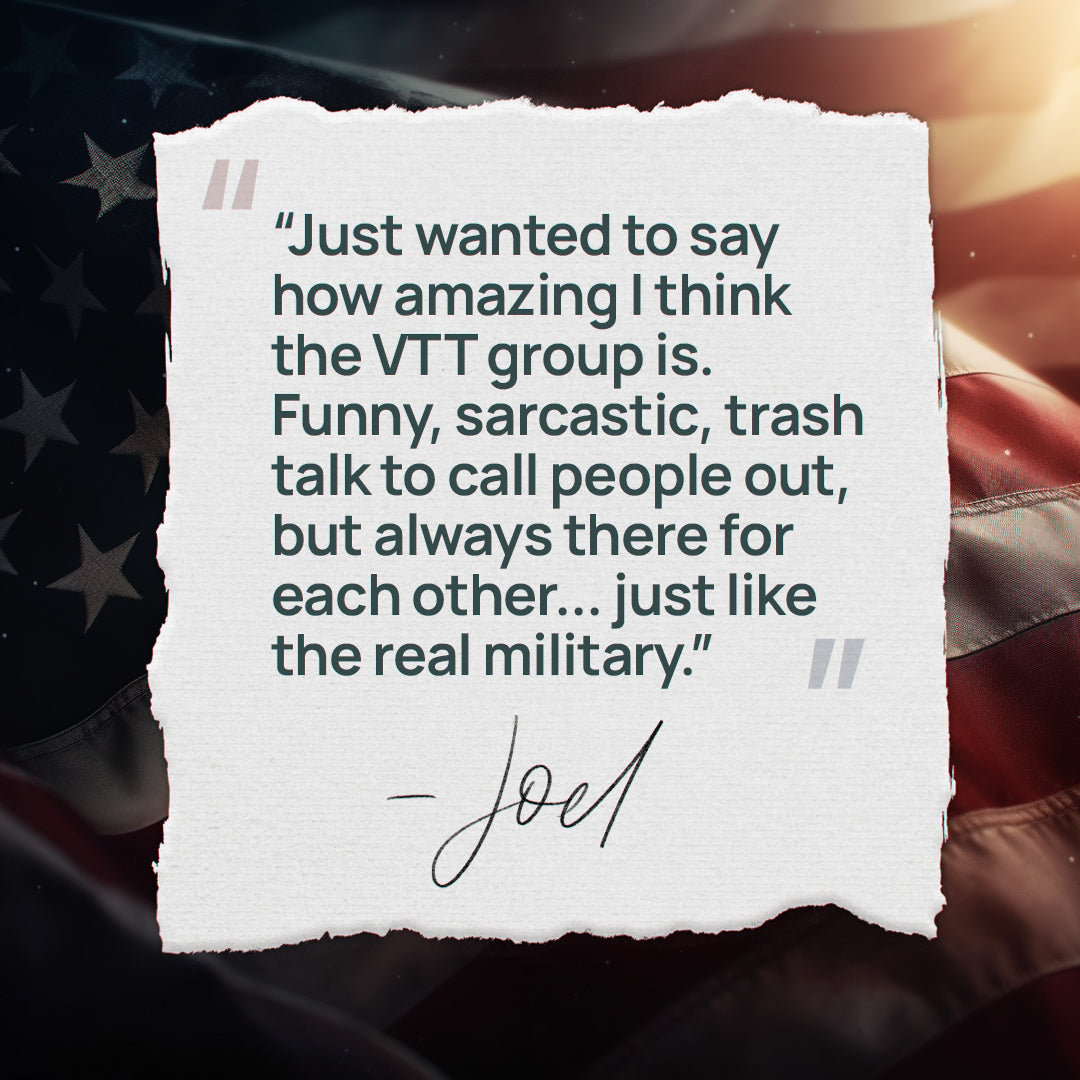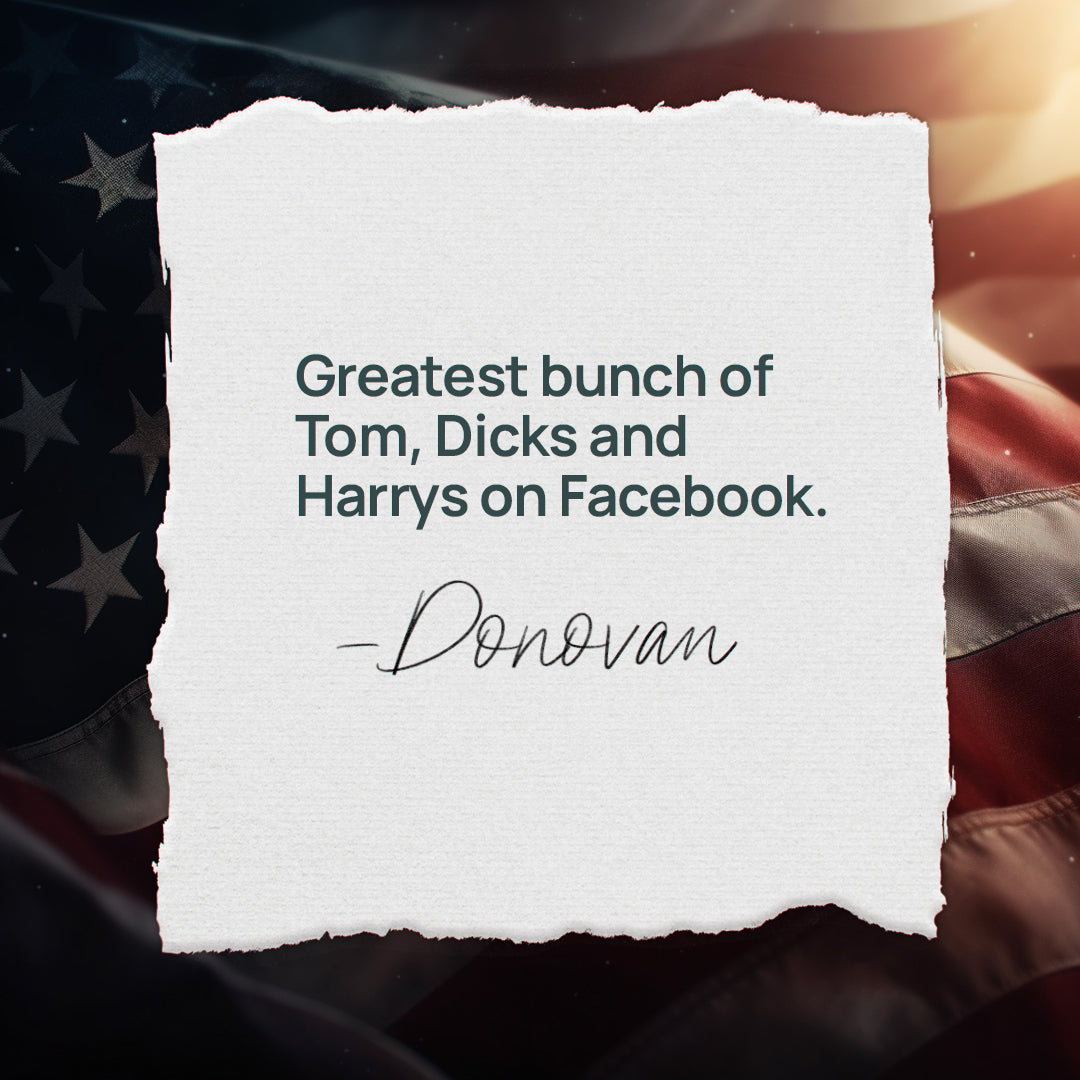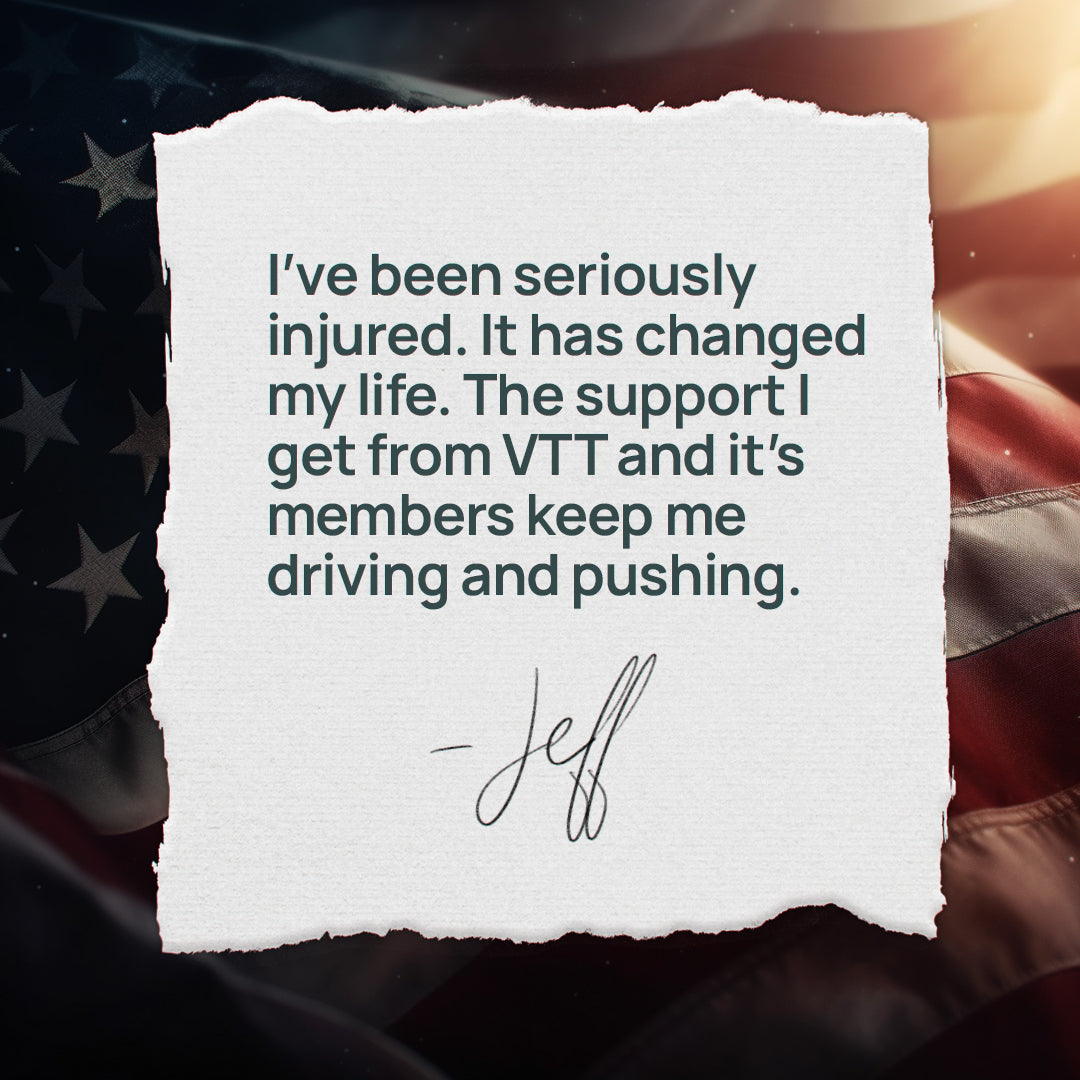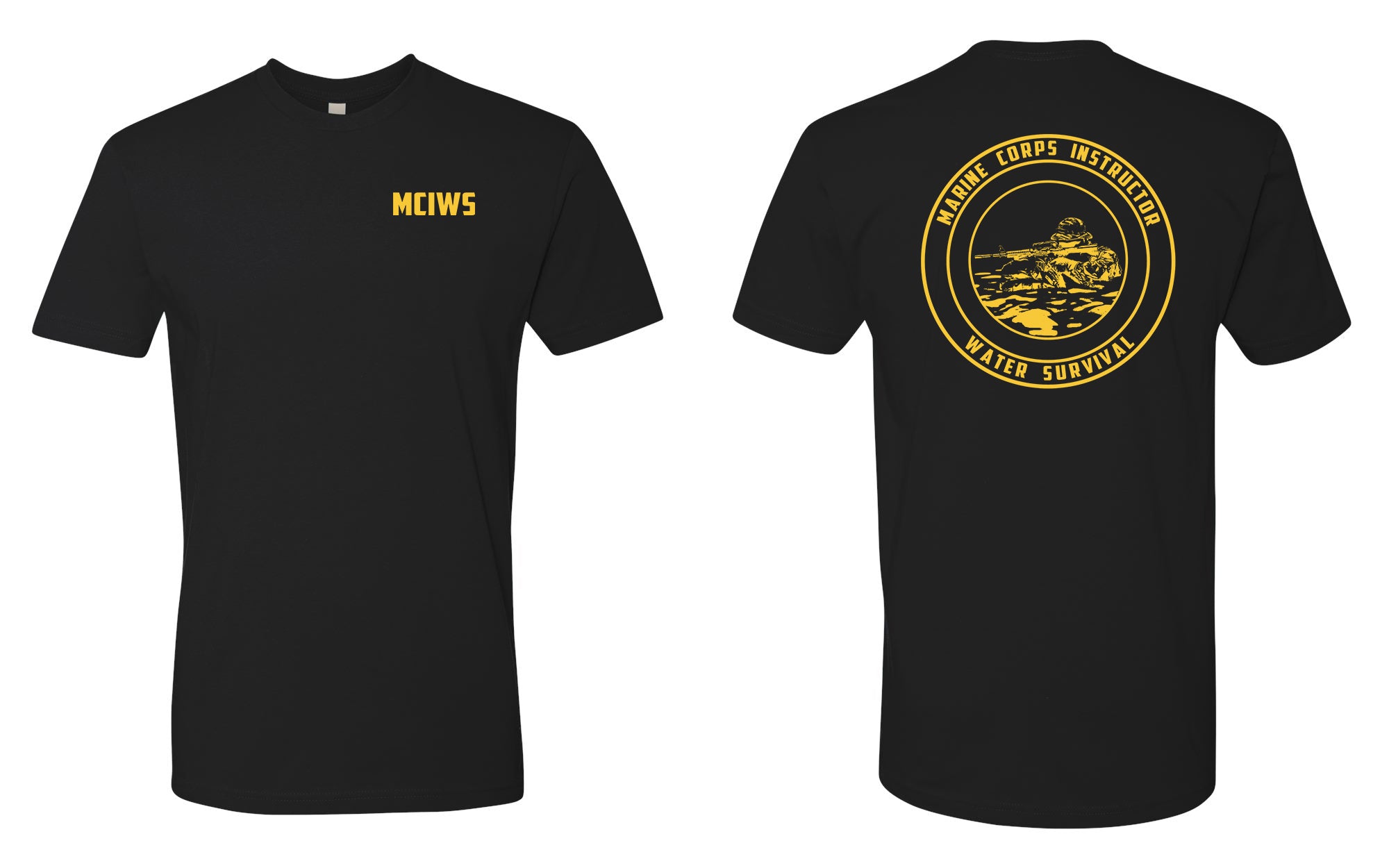 Get Custom Gear
Are you looking for custom printed shirts for your unit or team? We can put your Unit logo or design on any shirt or hoodie. Reach out to our team to get a quick quote - you are one click away!
You don't have any articles yet! Once you've written one, it will show up here.